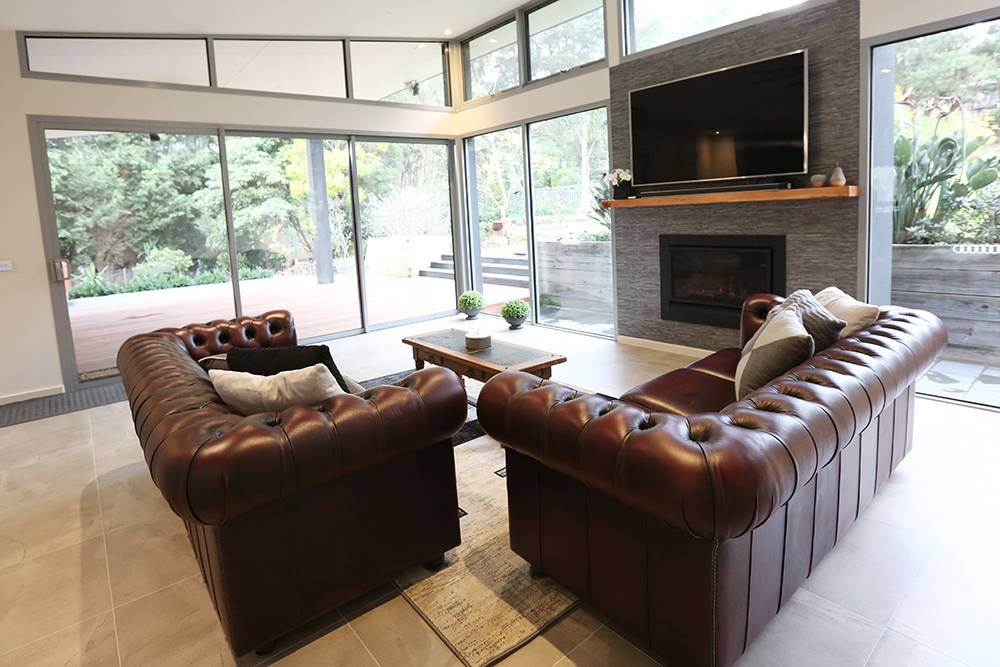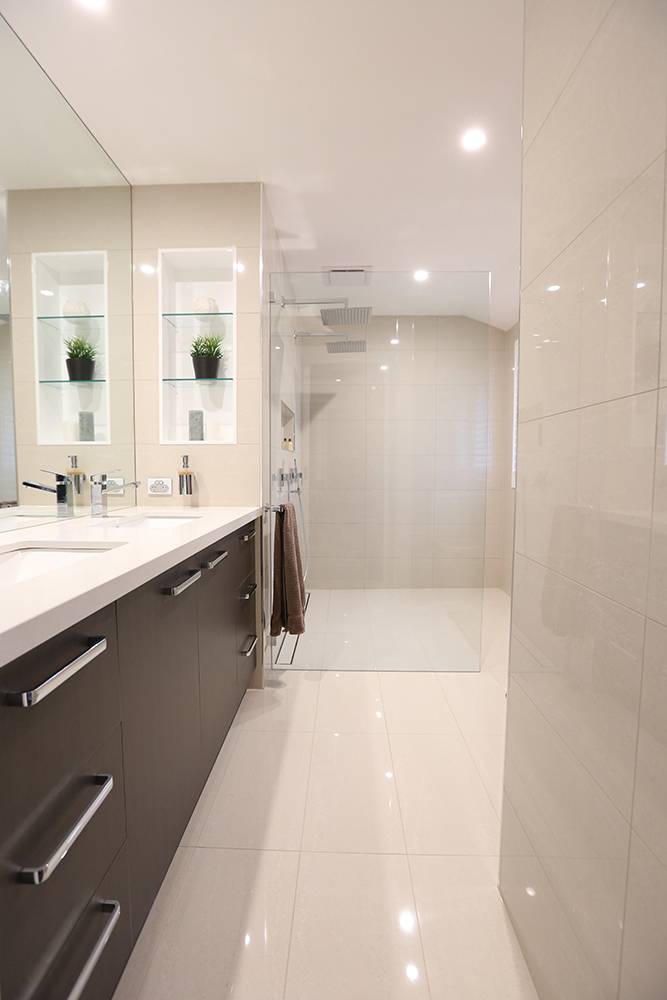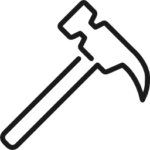 RENOVATIONS
Dreaming of transforming your home into something modern and stylish? Ahead Building has renovated Bathrooms, Kitchens, Living and Entertaining areas all over Victoria. Freshening up an existing home can make a huge difference to comfort, functionality and quality of living.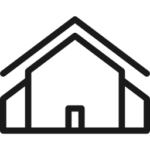 EXTENSIONS
Looking to gain more space in your home? An extension can add value to your property and enhance usability. Ahead Building carefully designs and constructs extensions to meet your needs. Extending is perfect for adding an extra room or adding an entire second storey.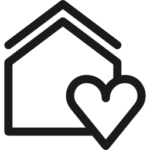 NEW HOME BUILD
Wanting to come home to a completely new property design? With Ahead Building, you can have a fully customised home, unique to you and your families needs. We work closely with you to build a strong relationship that ensures your dream home is built. 
"For the first time in or lives we have an area of the house that is fully finished and looks like something out of a magazine. I still can't believe it's part of our house…We couldn't be happier with the building process, the quality of workmanship and the end result. It has greatly exceeded our expectations, makes us really proud of our home and draws genuine compliments from all our friends and family, something we haven't really experienced for a long time." – Rob Jaskiewicz, Donvale.